Parents' Corner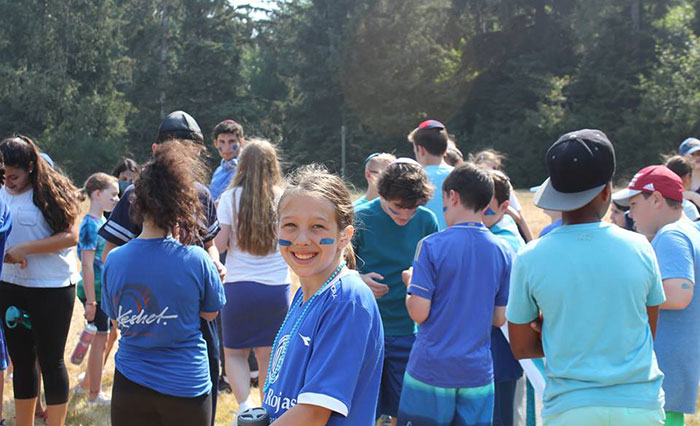 Welcome to our Parents' Corner Page!
Please check back for updated 2018 forms and parent handbook information. Thanks! (The information below has not yet been updated for 2018).
Forms Information:
Forms for the 2017 camp year are now up. Click here to be directed to the login page where you can access the required forms and find directions on how to submit them. We request that all required forms be completed no later than June 20th, in order for us to plan appropriately for a safe summer up at camp. Campers will not be permitted to attend camp without all required forms completed and submitted. Thank you for your prompt attention to these camp forms.
General Parent Information:
Please read our SAC-2017-Parent Handbook carefully for important information about Sephardic Adventure Camp. This handbook includes information regarding communicating with your children while they are at camp, health information, dress code, packing lists, conduct at camp, transportation info and more, including important new information for 2017.
If you have any questions, please feel free to contact us at 206-257-2225 or office@sephardicadventurecamp.org.
We look forward to working with you and your camper(s) and having an amazing SAC 2017 season!