Meet Our Staff
SAC 2018 Staff
Rabbi Ken Pollack – Director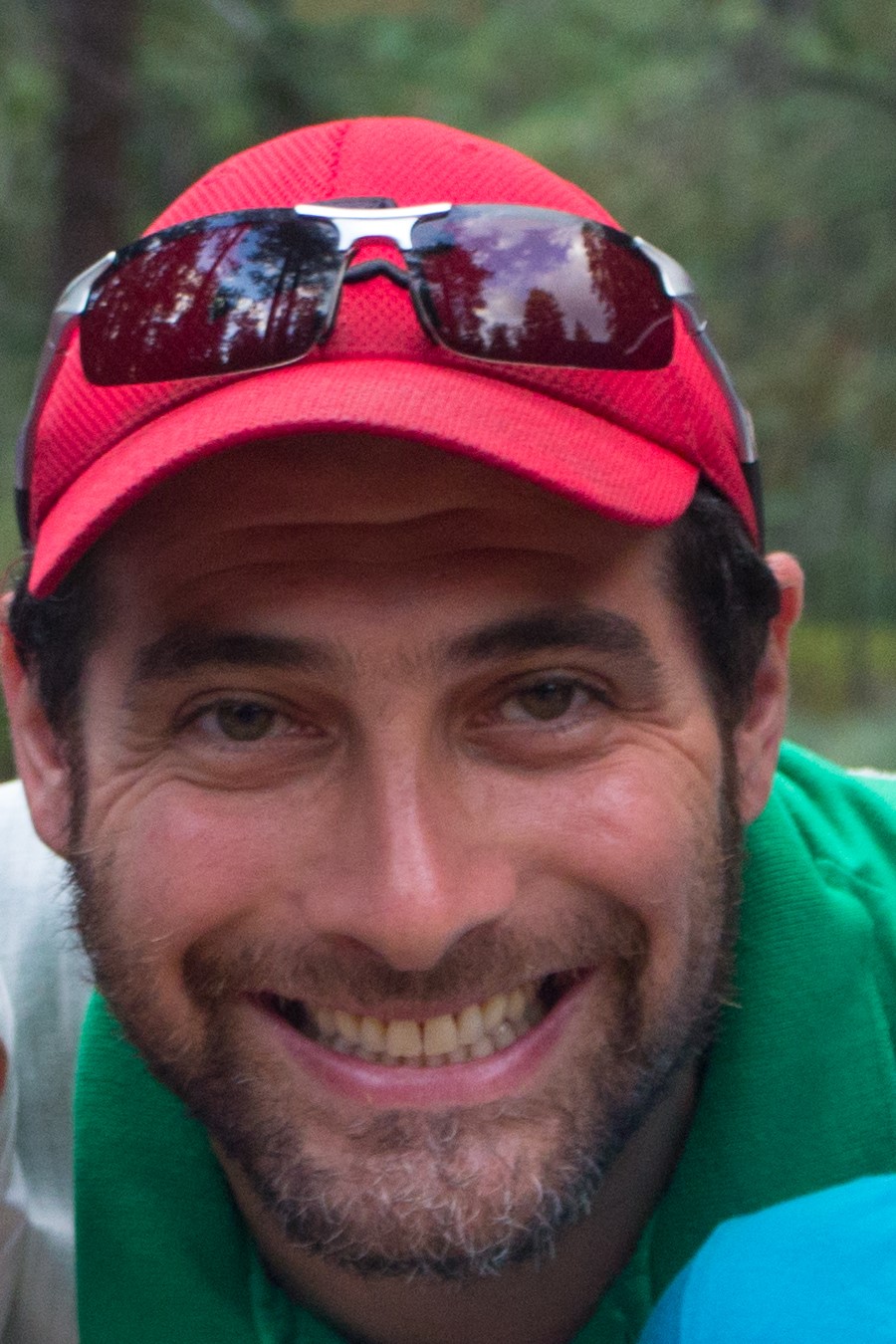 Rabbi Kenny Pollack grew up in Los Angeles, CA and attended Hillel Hebrew Academy and YULA High School. Following a year and a half at Sharei Mevaseret in Israel, he enrolled at Yeshiva University where he received his BA in Philosophy, a Masters in Jewish Education from Azrieli and Semicha from RIETS. Kenny also holds a certificate in Experiential Jewish Education and was part of this program's second cohort at YU.
Kenny's passion for summer camp came from his time as part of the young leadership program at Camp Stone in Sugar Grove, PA. He then spent time working in New Jersey NCSY where he was program director of the junior division. Kenny went on to become the founding Director of Moshava Malibu where he oversaw the opening of the camp and subsequent purchase of the property where the newly named Moshava California currently operates. Kenny teaches Judaic Studies and runs student programming at the Fuchs Mizrachi School in Cleveland, OH where he has been since 2008. He and his wife Ilana live in Beachwood, OH with their five children.
Julia Owen – Assistant Director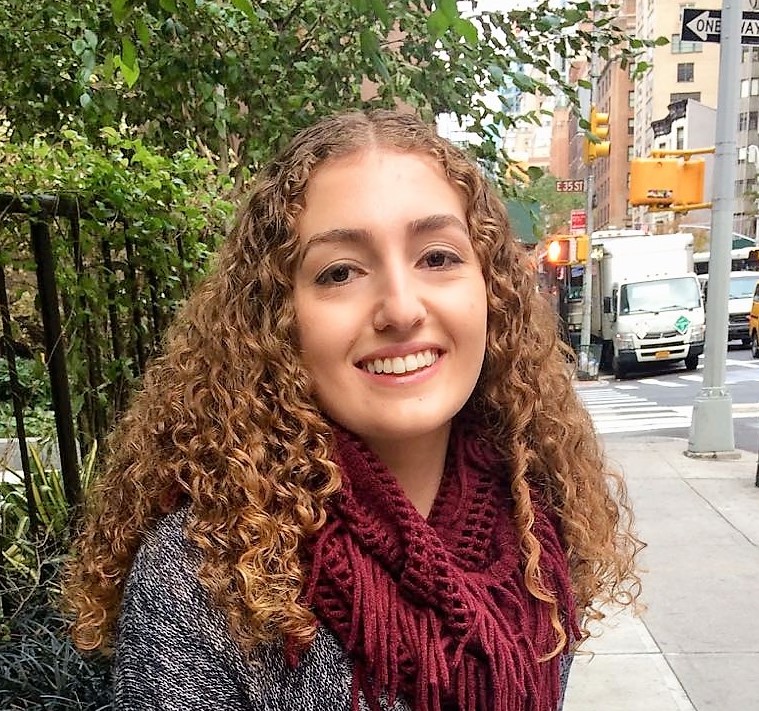 Julia was raised in Seattle and graduated from Northwest Yeshiva High School. She spent one year in Israel on the Bar Ilan University Experience program and graduated with a Biology degree from Stern College. She is currently completing a Bachelor of Science degree in Nursing from NYU. Julia has been a SAC camper, CIT, Counselor, Upper Staff member, Head Girls' Counselor and now Assistant Director! Her favorite things about SAC are meeting new camper and staff, waking up like a lion and being immersed in Sephardic culture!
Beth Jacoby – Marketing Manager/Registrar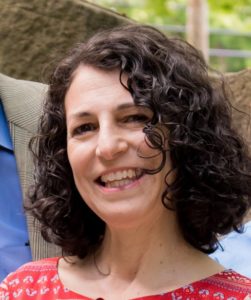 Beth previously served on the SAC board before joining the year-round SAC Staff in 2014. She was born and raised in the Seattle area and went to the University of Washington where she earned a Bachelor of Arts in Communications. Beth currently serves on the Executive Board of Congregation Ezra Bessaroth and has led a Girl Scout troop for the past seven years. She has a career background in project management and marketing communications. Her two children, Harry and Anna are two very happy SAC Campers!
Ethan Marcus – Schedule Director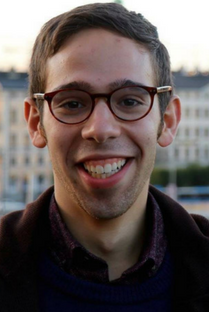 Ethan Marcus is a Senior at Princeton University majoring in the Woodrow Wilson School for Public and International Affairs with a focus on Diplomacy and the Middle East. He grew up in the Greek and Turkish Sephardic community in New York, actively volunteering in the Kehila Kedosha Janina Synagogue and Museum, the only Romaniote Jewish Synagogue in the Western Hemisphere. He is currently the Communications Director for the Sephardic Jewish Brotherhood of America, a national benevolent organization supporting Ladino-Sephardic communities across the United States, and is working to connect the next generation of Ladino Sephardic Jews together through new programs that he has developed, such as the Sephardic Birthright Trip and the Greek Jewish and Sephardic Young Professionals Network. This will be Ethan's first year at camp and he is thrilled to be a part of the 2018 SAC Team.
Marilyn Gladstein – CIT Director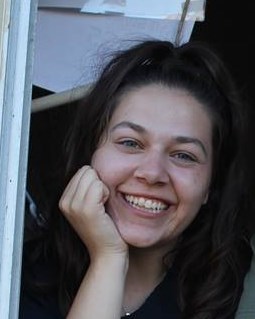 Marilyn is a Seattle native and entering her 3rd year at The Fashion Institute of Technology in New York as an advertising and marketing communications major. Currently, she is participating in the Nachshon Project leadership program at Hebrew University in Jerusalem. Marilyn plans to put her leadership skills to good use in her new role as CIT Director this summer (her 13th year) at SAC! Prior to joining our head staff in 2017 she was a camper for eight years and a counselor for three years. Some of her favorite things about camp are color war, tie dying, and dance parties. Every day at camp is a fun day for Marilyn! And you will typically find her sporting around camp in one of her many fun outfits.
Marissa Almoslino – Program Manager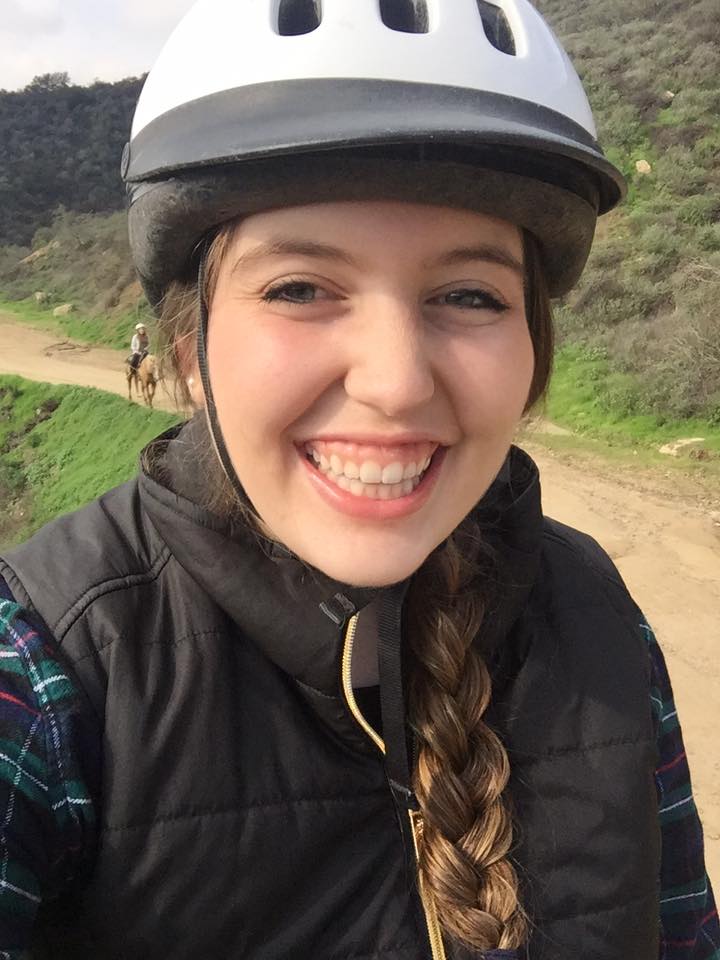 Marissa was born and raised in Seattle, Washington. She spent one year in Israel at Sha'alvim for Women and is currently pursuing a degree in computer science. This will be Marissa's thirteenth year at SAC!! She has been a camper, CIT, Counselor, Head Staff Member and is now the Program Manager. Her favorite parts of camp are capture the flag, overnights, and singing Ojo De Hamsa!
Quinn Rose – Operations Director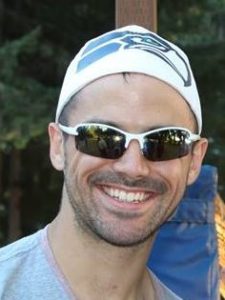 Quinn Rose is a native Seattleite who graduated from the University of Washington in 2003 with a BA in Drama and in 2010 with a Masters in Education. He works as a special education high school teacher at Mount Rainier High School and teaches a martial arts class at Ezra Bessaroth. He is a 4th degree black belt in Taekwondo and often competes in strength and endurance sports. Quinn has worked at various camps for 13 summers now. This will be his eighth year at SAC, and his 2nd year in the role of Operations Director.
Interested in Joining Our Staff?