Goals & Programs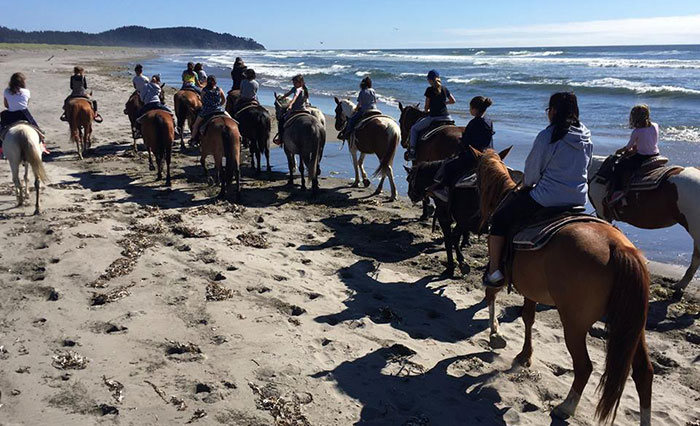 Our goals for campers include:
Learning the beauty, values, and ethics of Sephardic Jewish living.
Fostering love of the Jewish People and the State of Israel
Increasing self-reliance.
Developing leadership skills; helping young people grow in a responsible, mature manner.
Building friendships for life
Just plain having fun!

Explore our wide range of activities and programs:
Incredible Jewish enrichment programming including Ladino
Basketball, Soccer, Gaga, Volleyball and more
Arts & Crafts
Color Wars
Aquatics including Ocean Wave Jumping, Kayaking and Swimming!
Archery
Horseback Riding
Low Challenge Course & Zip Line
Beach Combing, Bon Fires & Stargazing!
Traditional Sephardic Pastry Baking
Singing, Dance, and Drama
Local attractions including gorgeous Ocean Beaches
Out-of-camp overnights and trips